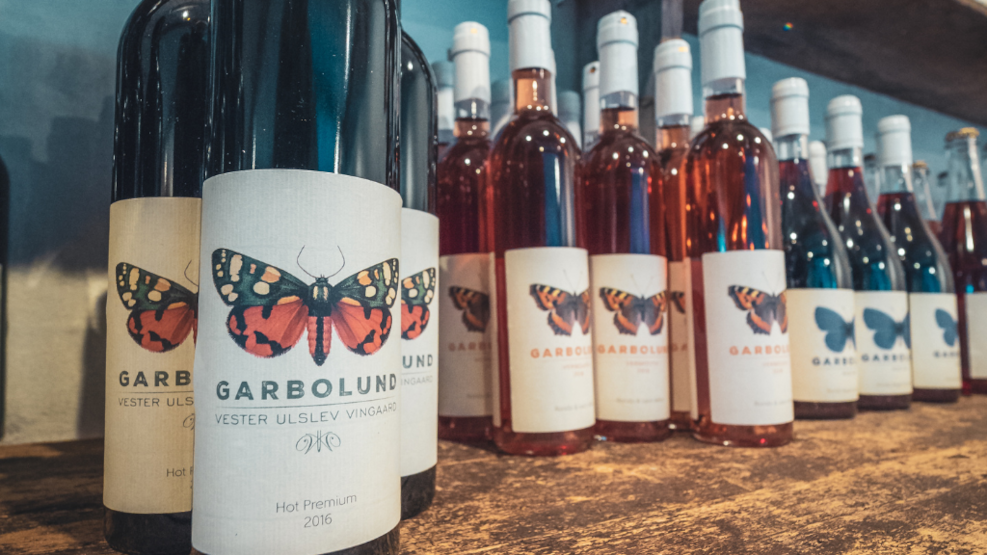 Besuch beim Garbolund Weingut
Garbolund vineyard is located on the south side of a hill out to Helsingevej north of Annisse. The vines grow so to speak, with roots in holy water. At the foot of the hill lies indeed sacred source Snokilde. Legend tells that Abbot William of Æbelholt Monastery blessed source so that its water had healing properties.
Queen Margrethe the first have owned the land with the source, and it was her opinion to build a nunnery, but it was abandoned.
The vineyard was planted in 2003 and has 948 vines. There are three different varieties of red wine grapes - Rondo, Regent and Leon Millot and two varieties of white wine grapes, Orion and Zala Pearl.